In every inspirational/motivational book or in books about life in general, you'll read to focus on thing you love. Those things I mentioned in this post may be a little bit random, but whenever I do, see, think or make any of them, they make me the happiest.
Those are not things I've been loving lately, I would say I love them every day ... :)
There is something special about
red nail polish
. It's so feminine, sophisticated, classy, yet still enough edgy and daring for my liking. I have more than 10 nail polishes in "red family" :).
I love
being a blogger.
Although I was kinda "forced" to start blogging, now I don't ever want to stop. I love interacting with followers through comments, tweeter, sending emails ... I just love whole blogger community in general.
I don't have luck with keeping flowers alive in my home :D, but I admire
roses
. Especially red roses. They are just so beautiful!
There are two kinds of people: the ones who don't like tattoos and the ones who do. I'm in the second category for sure:). I still don't have any
tattoos
, but I have so many ideas what I want, I will probably get my first one really soon! It's just so hard to find a good tattoo artist in Slovenia.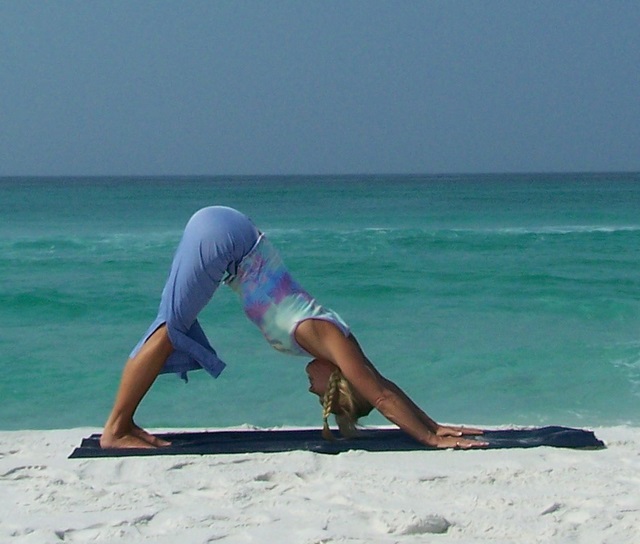 I already mentioned the last thing, but I really started loving
yoga
. I do yoga on days, when my muscles are too tired and sore to do a regular workout, and I really started realizing that yoga is so much more. It's meditation, healing and relaxing process etc. that makes you fell calm and prepared for the day. If you are familiar with yoga, you probably know what I'm talking about :)
What do you love?
xoxo Deja